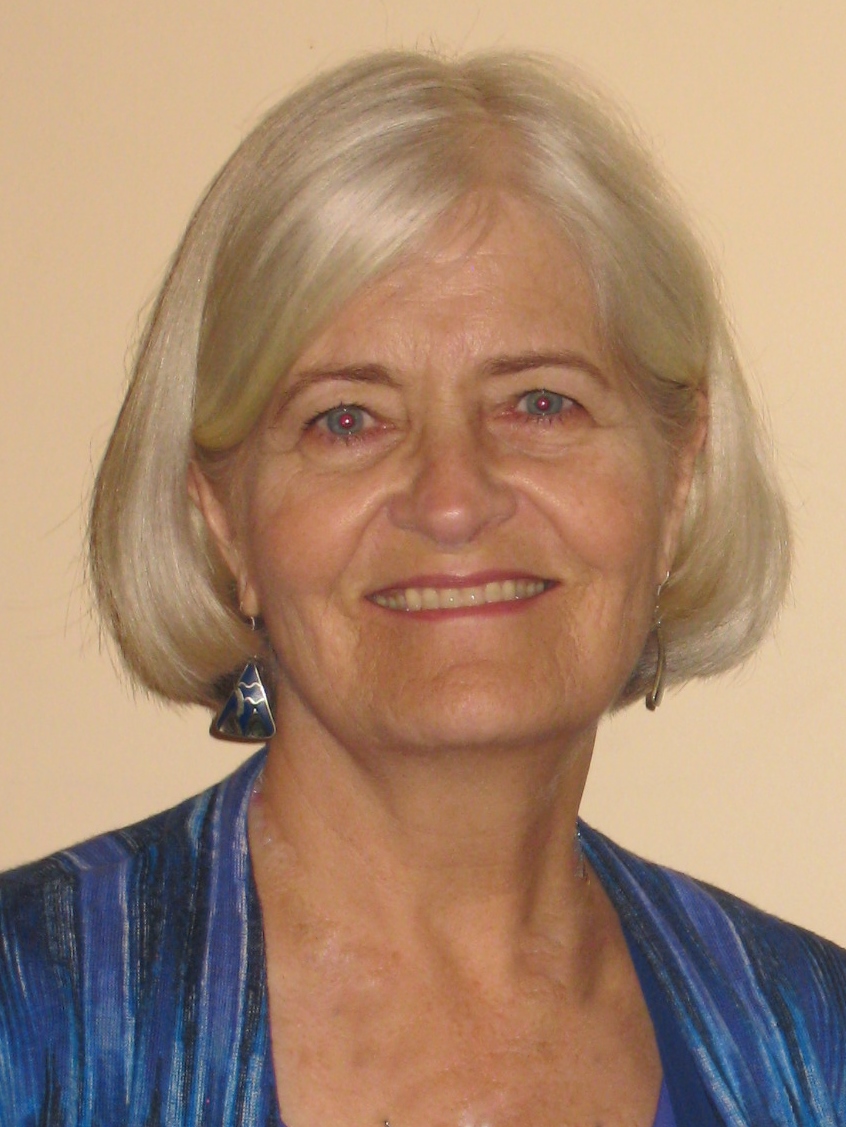 -- A Newsletter --
Well, it's time for my triannual update. That's tri-annual, once every 3 years, not triennial, 3 times per year. After my last newsletter, in the hope that I would be better about staying in touch with my readers, I actually got a Facebook page. I refuse to use Twitter. There's nothing I can say in so few words that is worth your or anyone's while to read. But as much as I have enjoyed getting in touch with my old schoolmates, etc., I have failed at Facebook, too, only visiting my page every 6 to 9 months.
So I'm back to this format, which is more like a blog except that it only comes out once every 3 years. Again, my excuse is that if I'm writing, it should be on a book.
So now, I get to announce that my next Blue Satan novel, WHISPER OF DEATH, is complete and ready to come off the presses next week. It should be able to ship to readers by November 2 or 3. Please do not be fooled by Amazon's current listing of the book. They did that last time, based, I suppose on the reviews in Kirkus or Publishers Weekly, and I advised my friends to pre-order the book there. Then, Amazon failed to stock the book, and people waited weeks until Pemberley Press created its own listing in Amazon Marketplace for ACTS OF FAITH. We are on to Amazon now, so Pemberley's listing will go up on November 1, when the book is due from the printers. Vendors at Amazon Marketplace are supposed to ship their goods within 48 hours of a sale, so we can't put it up until the books have actually arrived. The listing will say, "direct from author," or "direct from publisher," so please buy from this source.
Now you know more about the book selling business than you ever wanted to know.
About WHISPER OF DEATH -- I have put excerpts of my reviews and a summary on my homepage. If you'd like to read an excerpt, there's a link to the Pemberley Press website.
What you most likely may want to know about it, however, is in none of those. I'm assuming you will want to know what I've done to keep St. Mars and Mrs. Kean apart this time. The answer to that is, NOTHING. So how's that for a spoiler?
With that out of the way, you might want to know where I got the idea for WHISPER OF DEATH. It was on my last trip to England, not the one when I went to Yorkshire or the one to the Cotswolds, but the next one which was purely to London for research. I met a friend there who came over from Paris for one day and mostly we just roamed around the city, but it finally occurred to me that I had never actually gone inside St. Paul's Cathedral. I know, it was stupid. I can only plead ignorance and single-mindedness along with a strong devotion to Westminster Cathedral (as if they were in some kind of competition with each other). I hadn't realized that the cathedral was still under construction at the time of George I or that a particularly important discovery was made about it that Hester Kean would not know.
If you have been in St. Paul's, you know how splendid it is, which should go without saying. You are probably wondering how I didn't realize that. Didn't everybody see the royal wedding? Not William's and Kate's, no, but Charles's to the Lady Diana Spencer. Well, no. I, along with presumably all the other women who were giving birth to their first children that day, missed it entirely. Of all people! The consummate Anglophile. And I have never managed to see a re-run either.
But back to St. Paul's. If you have seen it, you have probably climbed up into the Whispering Gallery. I didn't know about the Whispering Gallery, OR that it was not planned, but was discovered to be a quirk of its architecture (to paraphrase my Publisher's Weekly reviewer. If like me, you didn't know about it, something about the curvature of the dome creates a special phenomenon, so that a whisper spoken towards the wall on one side can be clearly heard on the other. My friend and I tried it out, and it works just as I described in chapter one of WHISPER OF DEATH. I haven't tried to learn what causes this, since for my purposes, neither Hester, nor indeed Sir Christopher Wren, the great architect of the cathedral, would have understood it in 1716. The fact that the phenomenon was not discovered until about the time Hester would have visited made it highly plausible that Hester would not know about it until after she had heard a sinister whisper.
So, this gave me the idea for a story. Hester hears a threat while touring the gallery of the dome of the cathedral, but it appears to come from nowhere. It's not until Mr. Wren, the architect's son, demonstrates the phenomenon that she realizes the threat must have been uttered by someone on the opposite side of the dome. Then all she can do is identify the men along the gallery to see who might have uttered it.
The inspiration for the key figure in the mystery was Philip Wharton, who, in his Jekyll-and-Hyde existence, was created the first (and only) Duke of Wharton at the age of 19 by King George, spied and later fought for James Stuart, founded the Hell-Fire Club, a social group for blasphemers, became the Grand Master of the Freemasons in London, converted to Catholicism, ran through an immense fortune, was convicted of treason for firing on Gibralter, and died penniless at the age of 32. This summary of his life barely scratches the surface of a sometimes brilliant, always erratic, ping-ponging journey that would give innumerable novelists material to mine. In my case, it gave me a model for a character that only occupies a few months of fictional time. You will have to read the book to find out more about the Duke of Wharton, or as I did, read HELL-FIRE DUKE by Mark Blackett-Ord.
My past three years have not been all about writing and researching, as you may imagine. I've made trips to Spain (Andalusia has got to be one of my favorite trips of all time), Ireland (beautiful and tragic, but finally coming into its own), the San Juan Islands (blue sky, blue water, quaint towns), and most recently Norway. A word or two about Norway. It is one of the most beautiful countries on earth with very few people in a vast, dramatic landscape. Go while you are still young enough to hike, bike or ski and you'll never forget the beauty. If you haven't been to Scandanavia, I found it supplied the missing link for British heritage, especially after visiting York, which was founded by Vikings. All the mysteries of English roots, those words and phrases not supplied by Latin or Greek or French all came ultimately from Norse.
If you are one of the, by now, few people who occasionally check this website to see if I posted anything, thank you very much for coming and not giving up on me. I am occasionally asked in an email if I plan to write any more Blue Satan mysteries. Yes, I do. They just take me about 3 years each. I wish I could hurry them up, but I can't seem to. For future reference, I have two more planned after WHISPER OF DEATH. When I began this series, I was told firmly that every series had to come to an end. Little did I know how few I would have time to write or how slowly they would come.
My continuing Public Service Announcement: The CDC has finally counted the number of diagnosed cases of Lyme disease in the U.S. and reported 300,000 new cases annually. This does not include the thousands of undiagnosed and misdiagnosed cases. This is a lot of people. Please find out how to protect your family from Lyme disease. You can read about Lyme Disease at LymeDiseaseAssociation.org or at the organization I founded Texas Lyme Disease Association.org.
And while I'm preaching, please check out my favorite causes, in case you want to join me. There's a link on the left of this page.