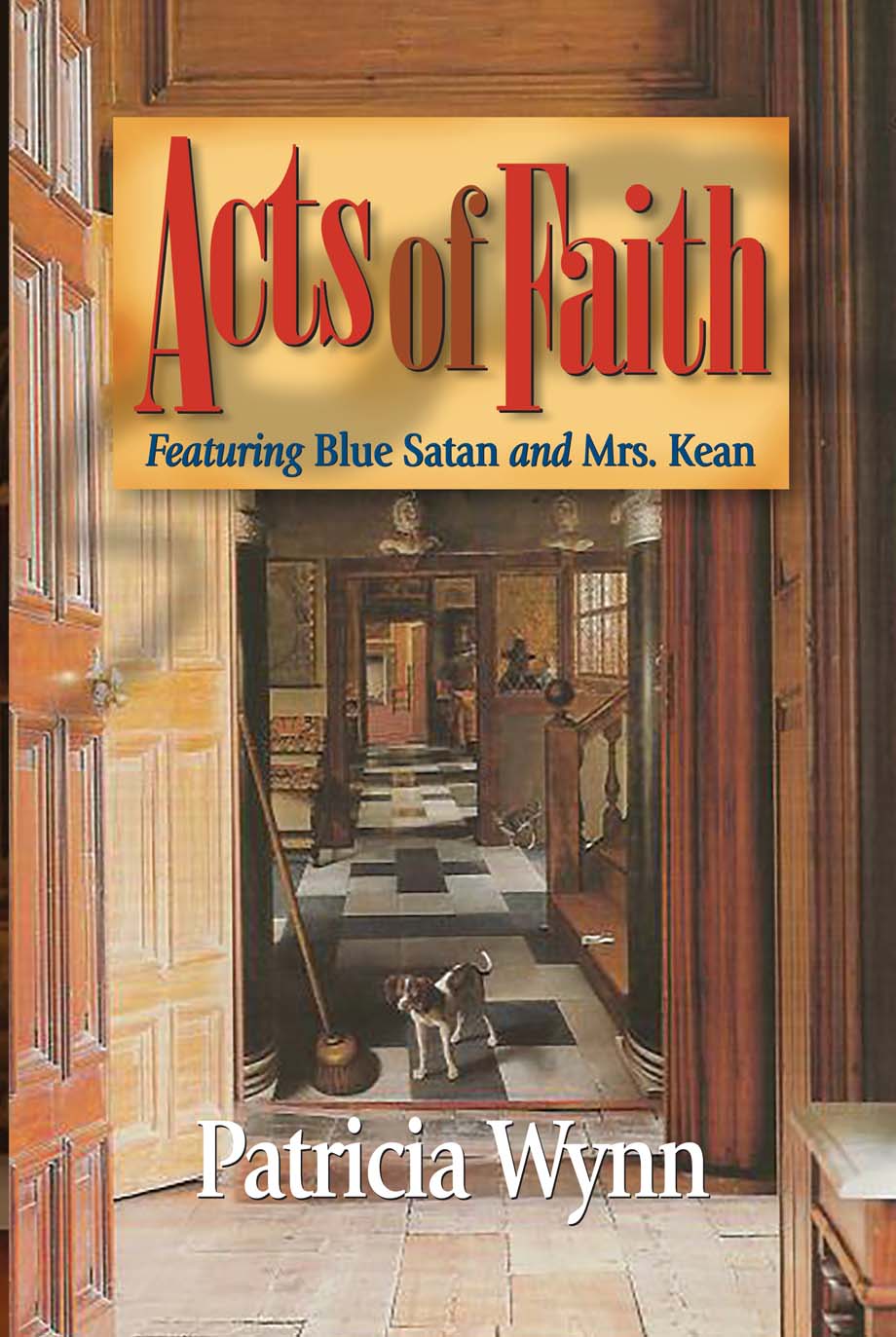 When family business takes Hester into Yorkshire
she and Gideon encounter the secrecy
under which Roman Catholics are forced to live.
Whereupon the Emperor his Father, published an Edict, commanding all his Subjects, upon great Penalties, to break the smaller End of their Egg
. . . Jonathan Swift
---
---
The Fifth Volume in the Award-winning Series
Convinced that she will never see the outlawed Viscount St. Mars again, and nursing a broken heart, Hester Kean is not sorry when her relatives send her alone into Yorkshire to prepare her cousin Mary for life at the English court. Travelling on the stage, she befriends a reserved young gentleman, returning home after many years, whose mysterious behaviour is due to his fear of being arrested for receiving an illegal Roman Catholic education in France.
When the young man arrives home to learn that his father has been murdered, Hester wants to help, but her efforts are stymied by the secrets the young man and his family are forced to keep. Encountering degrees of prejudice against "papists" on all sides, Hester cannot blame them for their clandestine lives, but was it that very secrecy that led to the murder?
Hester has an affair of her own to keep private, for Gideon has tracked her north in disguise, determined to win her. Elated to know at last that he loves her, she still has to discover whether he wants her for a mistress or a wife. Somehow, they must hide their intimacy from Hester's cousins, while stealing the moments alone they need to resolve their future together.
Acts of Faith deals with the risks Roman Catholics were driven to take under the punishing laws against them.
Reviews for Acts of Faith
"An addictively readable mystery, steeped in the history of 18th century England. br> This is the fifth book in a series featuring these ingeniously matched detectives, and although readers will surely want to go back and read the first four, they neednít: This book is so fully conceived and carefully plotted that it stands on its own. . . historical fiction of the best kind; the period detail isnít window-dressing óitís intricately woven into the very fabric of the novel. . . from its first lines, readers will feel safe in the hands of a seasoned author. br> Mystery fans, history buffs and romance aficionados alike will devour this fast-paced adventure . . ."
Kirkus Reviews
"Patricia Wynnís sure talent has found the perfect story in Acts of Faith. Hester Kean is nobodyís fool, and though 1716 England is a time when women arenít free to be individuals, Hester finds herself and her path. With a few opening sentences, Wynn sweeps the reader into her imagined world. This is a big, deliciously nuanced story that never falters. Hesterís courage carries her through, and the reader will cheer her every step of the way."
Carolyn Haines, award-winning author of the
Sarah Booth Delaney Mississippi Delta mysteries.
"Acts of Faith is a keeper, combining just the right amount of period detail with interesting characters, a twisty plot, and a compelling subplot. I couldnít put it down."
Kathy Lynn Emerson, 2014 Malice Domestic Honoree and
author of Murder in the Queenís Wardrobe (spring 2015)
To buy an autographed copy Click here
To find out more about the Jacobite Rebellion known as The Fifteen, you can visit the Northumbrian Jacobites Home Page, sponsored and maintained by The Fifteen (the Northumbrian Jacobite Society).
-- READ AN EXCERPT --
---